Why is volunteering important?
Volunteerism is ingrained in American society. 77.3 million adults volunteered through different organization last year alone, and their time is worth a staggering $163 billion in economic value. More than half of adults engage in "informal volunteering" in the United States, supporting friends, family, and neighbors. Without volunteers, communities would face devastating gaps in necessary services.  In other words, let's volunteer; we're all better for it!
This Year Ufsc-Gkc has partnered with
junior achievement
Junior Achievement USA is a nonprofit organization that supports local communities by engaging youth in financial awareness, leadership skills, and resources that support learning.
Members Volunteer with UFSC-GKC Board Leaders!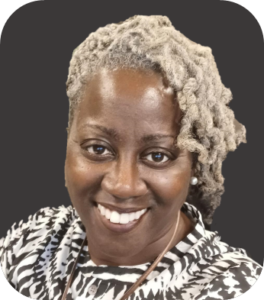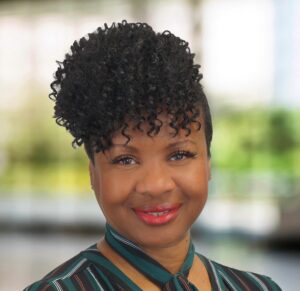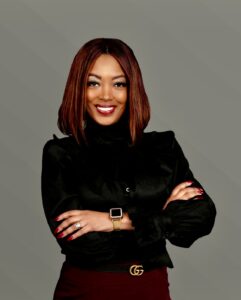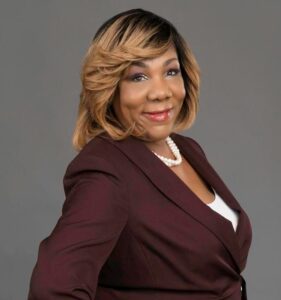 UFSC Members should sign up using code "565." 
Upcoming Volunteer Dates!
10/2/23
10/4/23
10/27/23
11/2/23
11/3/23
11/15/23
11/16/23

UFSC-GKC Board Leaders Volunteered at JA!