The Bronston Scholarship Awards Program
Debra Bronston was a past UFSC National President & UFSC-GKC President.  She was the first African American Examiner at Federal Reserve Bank of Kansas City. Bronston examined large and complex state member banks and bank holding companies in the Tenth Federal Reserve District. Debra established and spearheaded the bank's diversity strategy which enabled her to expand her influence across the organization and significantly impact its talent recruitment and retention and cultural change. In 2011, Debra retired from the Federal Reserve Bank. Later, she became a Project Staff Consultant with Right Management, a global leader in talent and career management workforce solutions that designs and delivers solutions to align talent strategy with business strategy. Simultaneously, Debra co-founded On-Point Career Strategies (OPCS). OPCS provides career mapping services that help individuals to successfully navigate their way through and around Corporate America and businesses to attract top performing and diverse talent to transition them to stand out amongst their competitors. Debra was a  leader and mentor, as well as , a member and supporter of organizations such as Black Achievers of Kansas City, National Association of African Americans in Human Resources and National Black MBA Association.  Debra obtained an Executive Master of Business Administration Degree from Rockhurst University, Kansas City, MO and a Bachelor of Science Degree from Grambling State University, Grambling, LA. Also, she was a graduate of the Kauffman Foundation's FastTrac New Venture Program.  Debra embodied the heart of our UFSC organization and in memory of her dedication we present to you The Bronston Scholarship Awards Program.
The Bronston Scholarship Awards start at $1,000.00 Apply Now!
Accepting 2023 Applications
Completed Applications Due September 30, 2023 by 12:00 a.m. CST.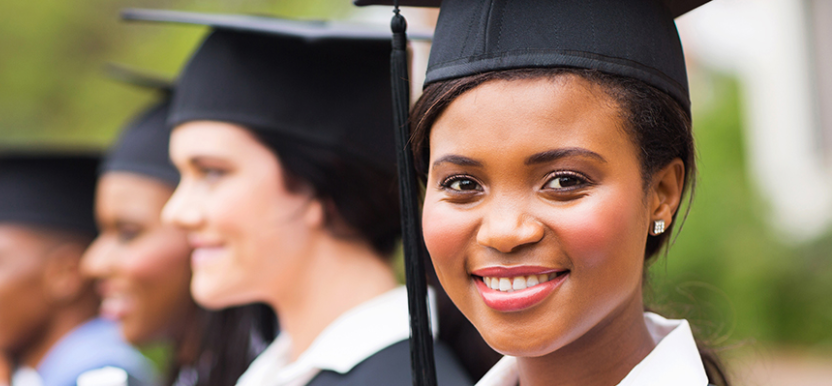 High School Seniors & College Students are encouraged to apply!
High School Senior & College Awards Available For Silver, Gold, & Platinum!
Awards Ceremony Held at Annual Holiday Reception Thursday, December 7th, 2023!
Completed Applications Due September 30, 2023
by 12:00 a.m. CST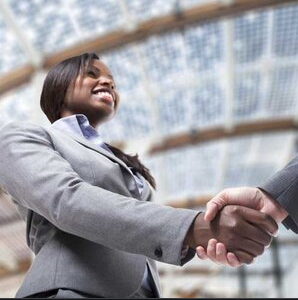 Scholarships Help With Networking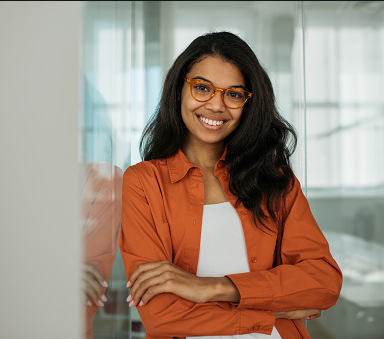 Gives Your Resume a Boost
Let Your Scholarship Journey Begin Here
Scholarships Make Education Easier to Access!
Students That Win Scholarships Can Access Extensive Support
Scholarship Contact Anissa Brown
Anissa Brown
Vice President of Programs
UFSC-GKC Scholarships & Mentorship Chair ufscgkcscholarshipapp@ufscgkc.org
Scholarships Give You Access to More Colleges
Scholarships Provide Additional Experience